"Encouraging, Inspiring & Compelling the next generation to pursue their dreams, until their dreams become their reality."
   Our Focus:
Clothing

Youth Educational Programming/Workshops

Youth Sports Programming & Workshops

Events: Community-Based

Motivational Speaking: 

Philanthropy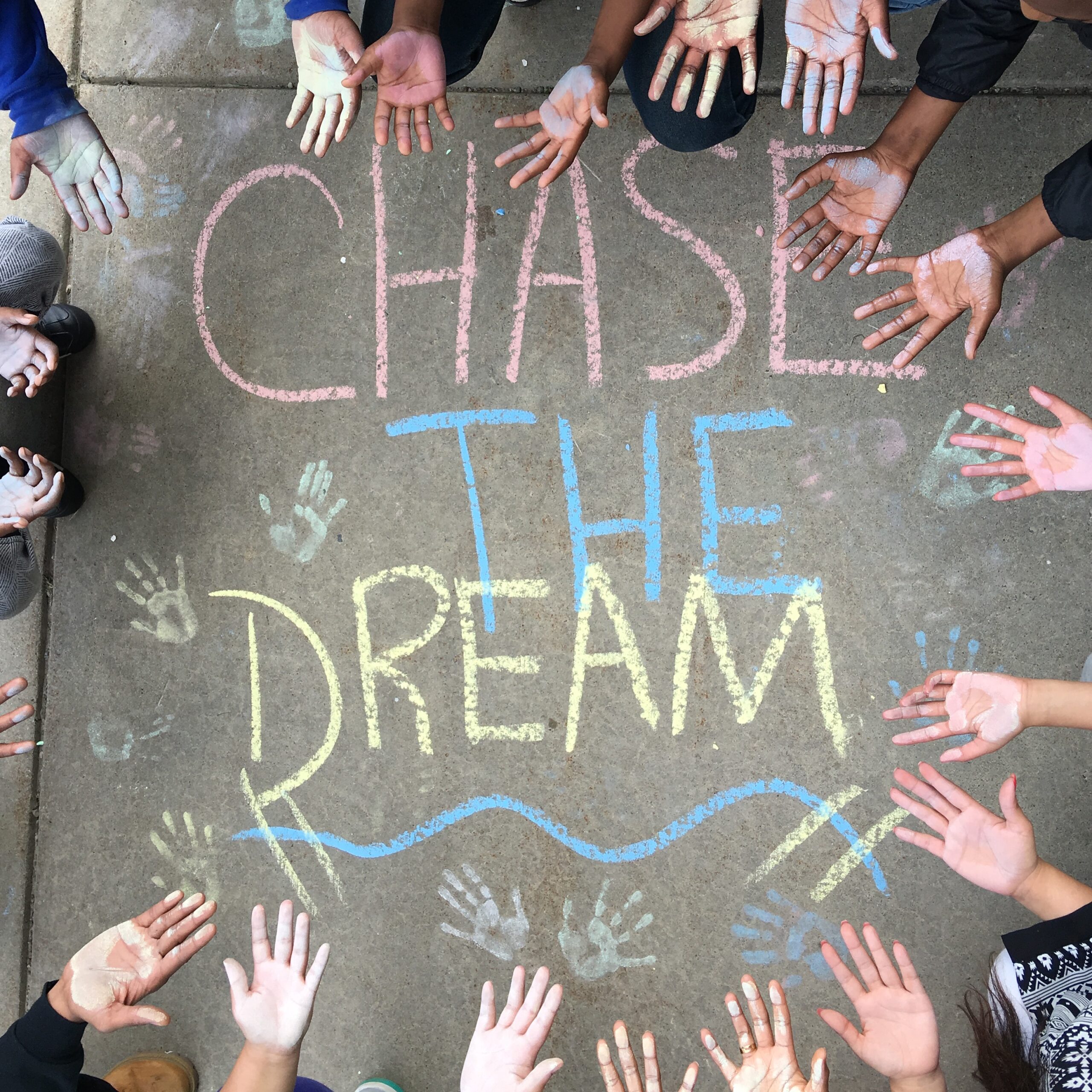 STORY BEHIND CHASE THE DREAM:
The story behind

CTD

is a vision that was planted in Dante Batson-Griggs head to inspire first himself, and then other people to achieve their dreams and goals. Dante was in a transition stage in my life and I knew I wanted better and better was available. Chase The Dream was born. We knew we were on to something. At our 1st public showing we printed 50 T-Shirts and sold them all within 2 hours, from that moment on, we have never looked back. Chase The Dream has done collaborations with Nike, House Of Hoops, Footlocker, and have been spotted on national networks such as ESPN, CNN, NBC Sports and many other media outlets. Chase The Dream has been supported by athletes, actors, doctors, educators, students and many others who have dreams and goals they are turning into realities. Chase The Dream Foundation is a 501c3. We are able to fund Chase The Dream Foundation through our clothing sales and donations. Each shirt sold goes towards helping keep Chase The Dream foundation up and running. We thank you for all your continued support.